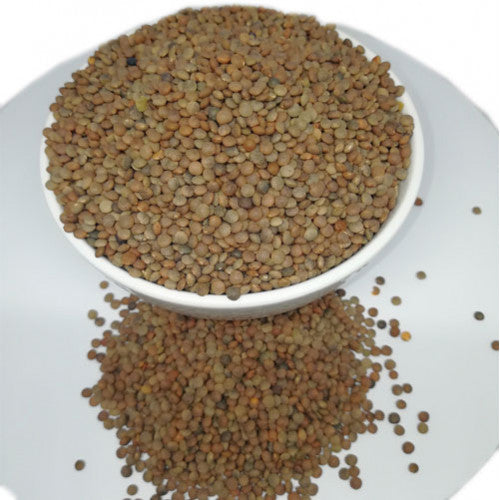 Organic Whole Masoor Dal
from

Rs. 120.00
Following are the health and dietary benefits of masoor dal: Due to its high calcium and phosphorus content, regular consumption of masoor dal can help maintain skeletal health. Thus, if you want stronger bones and teeth, masoor dal should be in your grocery list. The masoor dal nutritional profile, with its low-calorie count and high fibre content, promotes a feeling of fullness and satiety. It reduces appetite. It boosts the production of red blood cells in the blood, which are necessary for purifying blood and delivering oxygen to the cells. Additionally, since masoor dal is an iron-rich food, it is excellent for pregnant or anaemic women. Since the glycaemic index and glycaemic load of masoor dal are low, and it contains a healthy amount of fibre, it is an excellent food ingredient for diabetes management. Its properties control the blood sugar spike and lower insulin sensitivity. Masoor dal is high fibre content and also lowers cholesterol in the blood and promotes heart and cardiovascular health. The presence of powerful antioxidants in masoor dal nutrition makes it an excellent food for your skin health. It is extremely helpful in maintaining healthy eyesight and vision. It may even protect your eyes from muscle degeneration and cataract. Vitamin C, manganese, zinc, antioxidants, and other bioactive compounds present in masoor dal boost immunity. Uses lentil soup is highly nutritious, and you can increase this value by adding other ingredients such as millets and barley to it. Soak the masoor dal overnight, grind it into a paste, season it with spices and ginger-garlic paste. Use this batter to make masoor dal chilla. Swap out the moong dal with masoor dal to make masoor dal khichdi. You may even add both moong and masoor dal to your khichdi.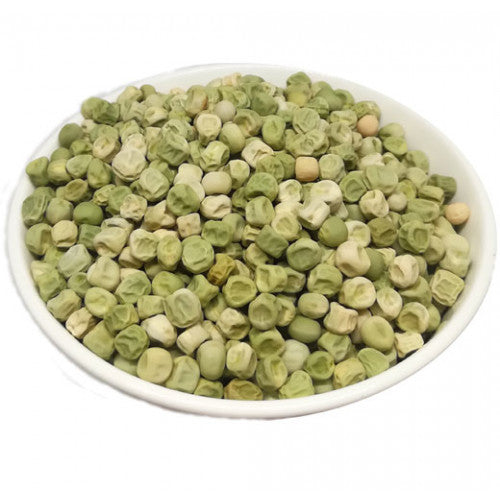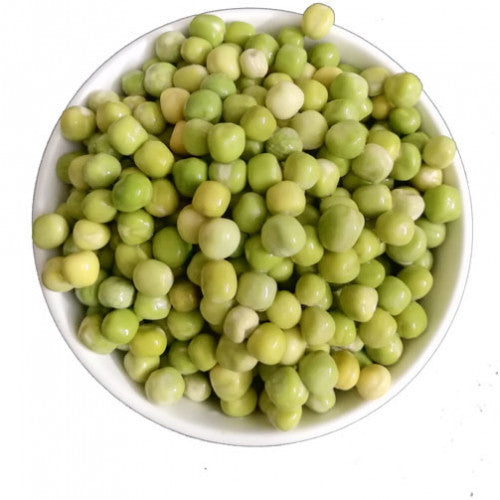 Natural Dried Green Peas
from

Rs. 115.00
Naturally dried green peas has been sourced from tribal farmers. These peas will have to be soaked overnight in hot water for perfect and original taste of green peas. As compared to frozen peas, they retain the nutrition content as they are dried on the plant itself. You can compare the picture of both, before and after soaking, to see how rehydration helps peas go back to its original- texture as well as taste.